The private equity arm of Danish labour-market pension provider PKA is looking to attract third-party institutional investors to invest in its private markets funds – and expects assets to grow to DKK100bn (€13.4bn) in the next two years.
The company has rebranded as Institutional Investment Partners Denmark (IIP Denmark) – it was previously known as PKA AIP Private Funds.
In an announcement yesterday, IIP Denmark said it would be "seeking to provide a select few Danish institutional investors access to attractive investment opportunities in private markets" through its existing network as well as partnerships with "new best in class investment managers".
The private equity firm has obtained approval from the Danish Financial Supervisory Authority in order to be able to invest on behalf of others.
IIP Denmark was an expansion of its investment platform, PKA said, which had been committing capital to private equity managers globally on behalf of pension fund's 320,000 members since 2012.
The PKA unit said it would continue managing existing commitments while investing its current three-year DKK19bn (€2.5bn) private markets mandate. On top of this, it would also be investing a newly established DKK2bn venture capital mandate.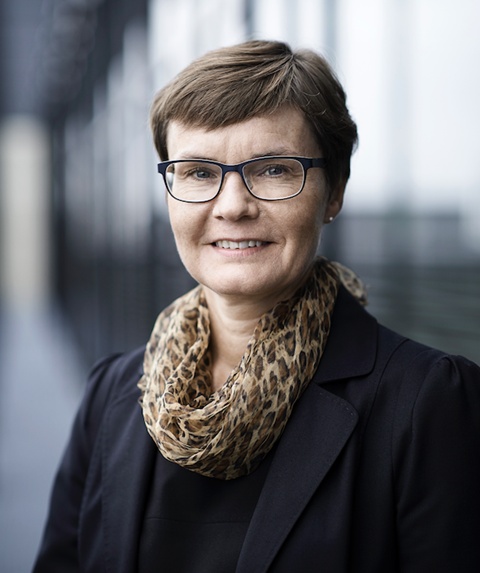 Anette Eberhard, managing partner of IIP Denmark, told IPE that the firm was investing DKK65bn on behalf of PKA, with that amount was expected to increase.
"All together we expect to manage around DKK100bn in two years," she said.
Asked how the addition of third-party investment would benefit PKA's existing pension funds, Eberhard said: "First of all the third-party investments will lower the cost per Danish krone invested for all IIP investors. Additionally, our platform will consolidate in terms of investment qualifications, governance etc – in short you could call it scale benefits."
"We are pleased to have all the support from PKA and look forward to welcoming new investors," Eberhard added.
PKA announced in April 2018 that it was splitting its alternatives investment arm into two businesses and inviting co-investments – one part of which became AIP Private Funds under Eberhard's leadership from October 2018.