A Private Members' Bill to help millions save more into their pension and start saving sooner has cleared parliament in the UK and been granted Royal Assent.
The Bill, introduced in the House of Commons by member of parliement (MP) Jonathan Gullis and taken through the House of Lords by Baroness Ros Altmann, creates powers to scrap the lower earnings limit and reduce the age for automatic enrolment, the landmark pensions policy which sees eligible employees made members of their workplace pension scheme without needing to ask.
The changes to auto-enrolment, combined with the Mansion House Reforms announced by the chancellor of the exchequer in July, could see the average earner's pension increase by nearly 50% if saving across their entire career, while a minimum wage earner could see their pension pot increase by over 85%.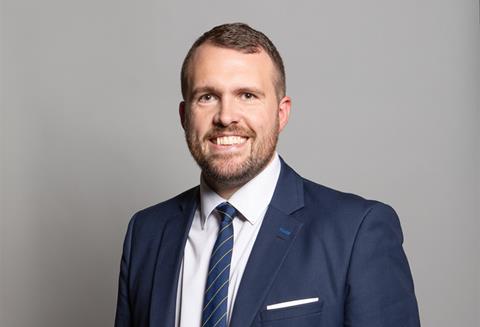 The reforms will unlock investment into pioneering UK businesses, grow the economy, and help the record number of people saving into a pension to achieve the retirement they want, the Department for Work and Pensions (DWP) stated.
"Auto-enrolment is a significant step forward and will dramatically improve financial resilience in retirement for young people, women and lower earners. Nearly 25% of people in Stoke-on-Trent North, Kidsgrove and Talke are not yet auto-enrolled on a pension plan, and this piece of legislation will ensure part-time, women, apprentices and young people have financial stability in the long-term," Gullis said.
Mel Stride, secretary of state for work and pensions, said: "Thanks to automatic enrolment, we are empowering a record number of British workers to invest in their financial futures – with an additional £33bn saved in 2021 compared to 2012."
He added that with this Bill it will mean that "millions across the country can save more and save earlier, boosting security in older age and helping people achieve the retirements they've worked so hard for".
Boosting auto-enrolment numbers
Before the introduction of auto-enrolment in 2012, just 55% of eligible employees saved into a workplace pension. By 2021 this had risen to 88%, with an additional £33bn saved in real terms in 2021 compared to 2012.
DWP said that auto-enrolment has particularly benefitted women, young people and lower earners – once poorly served or excluded from workplace pensions. The proportion of eligible women in a workplace pension has increased from 59% in 2012 to 89% in 2021, while the proportion of eligible 22 to 29-year-olds has more than doubled – from 35% in 2012 to 86% in 2021.
Pensions saving rates have increased in all corners of the country. The largest increase in private sector participation rates has been in the West Midlands, rising from 39% in 2012 to 87% in 2021.
The government said that lowering the age at which eligible workers must be automatically enrolled into a pension scheme by their employers from 22 to 18 will make saving the norm for young adults and enable them to begin to save from the start of their working lives.
The DWP will soon launch a consultation on implementing the new measures.
Formal review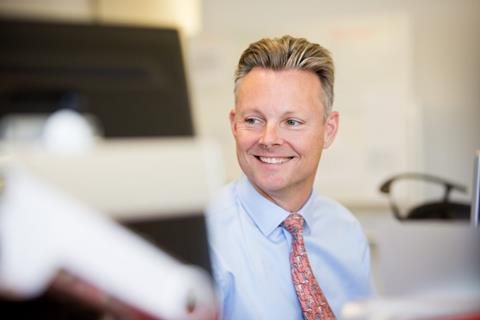 Patrick Luthi, chief exdecutive officer of NOW: Pensions, said: "The news may pass unnoticed in the majority of workplaces, but it will ultimately become a cause for celebration for thousands of workers who stand to benefit, particularly the youngest generation who can get a head-start on their retirement savings journey."
Luthi said he is looking forward to the government consultation so reform can be implemented "as soon as practical". He added: "It will be essential for government to work openly and collaboratively so that savers, employers, schemes, and industry can plan for a successful implementation."
He noted, however that a formal review of auto-enrolment is "essential to establish a consensus on issues such as scope and contribution levels", so auto-enrolment continues to evolve and remains relevant and fit for purpose.
"We are one of the very few UK workplace pension providers who accept all employers and their employees into the scheme, and many of our members are lower earners. We have long taken an interest in how to improve members' savings, including working with the Pensions Policy Institute (PPI) to assess the pension savings gap and address the issue of chronic under-saving for retirement," Luthi said.
"We believe the policy needs to work for all eligible workers to avoid millions falling short of the retirement they deserve," he added.

Venilia is editor of IPE.com. She joined the IPE editorial team in November 2019 after freelancing for FT Adviser and LAPF Investments, while also being a publisher for market intelligence company Clear Path Analysis. She started her career at Euromoney Institutional Investor where for 16 years was reporter and editor covering the asset management industry globally.
View full Profile