John Lewis, the UK high street retailer, is to close the defined benefit (DB) section of its £5.6bn (€6.4bn) pension scheme from April 2020.
The decision was made after a year-long review and consultation with staff, according to a statement issued yesterday by the company. It said the changes stood to save the employee-owned group £80m a year.
Under the plan, from next April the DB section of the hybrid scheme will close to future accruals with all members switching to an "improved" defined contribution (DC) section.
The company – which also owns the Waitrose supermarket chain – said staff in the DC scheme would receive an employer contribution of 8% of salary, with an additional 4% added after three years of service – regardless of the employee's level of contribution.
It also said the arrangements would result in a "more equal distribution of profits" among staff. John Lewis operates as a partnership, and is the largest employee-owned business in the UK.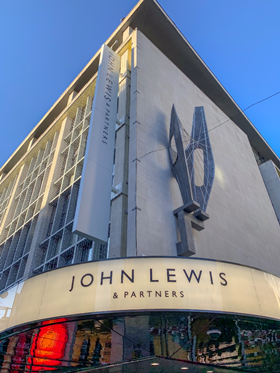 "The new pension scheme structure is designed to be more affordable, supporting the partnership's strategy of improving its long-term financial sustainability, saving approximately £80m in annual pension costs," John Lewis said in the statement.
In the company's latest annual report, it highlighted that pension costs were more than £200m in the 12 months to 26 January 2019, compared to the total employee bonus for the year of £44.7m.
The John Lewis Partnership Trust for Pensions reported a total DB obligation of just over £6bn, resulting in a shortfall of £468m on an IAS 19 accounting basis.
The company said: "With profits falling in recent years, we no longer consider the current pension to be affordable and the balance between bonus and pension costs is too uneven."
UK high street companies have been struggling in recent years amid pressure from online retailers. Rising rents and large DB pension bills have affected several chains, with BHS, Dixons Carphone, Mothercare, House of Fraser and Debenhams all having faced severe financial hardship – and even bankruptcy – in the past two years.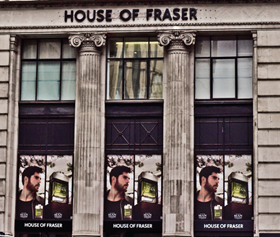 Further reading
UK retailers: tough times
High rents, online competition and lower consumer spending are all squeezing retailers, with implications for pension funds