The UK's Money and Pensions Service (MPS) has appointed a 10-strong steering group to lead its work to develop a pensions dashboard.
Among the appointments are Yvonne Braun, director of policy, long-term savings and protection at the Association of British Insurers (ABI) – which has been developing a prototype dashboard – and Nigel Peaple, director of policy and research at the Pensions and Lifetime Savings Association (PLSA).
The MPS said: "Pensions dashboards will ensure people throughout the UK have easy online access to key information about what pensions they have, who manages them and what they are worth in one place, revolutionising how people engage with their pensions throughout their lives."
The steering group has been set up to support the work of a separate industry delivery group within the MPS, led by Pensions Policy Institute director Chris Curry.
The members of the steering group include representatives of the actuarial sector, consumer groups, industry bodies and fintech companies. The full list is: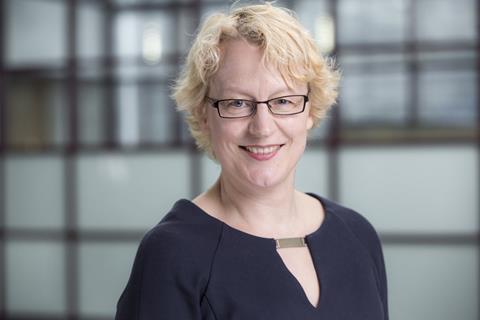 Yvonne Braun, ABI
Francis Goss, chief commercial officer, AHC
Paddy Greene, head of money and consumer rights, Which?
Kim Gubler, chair, Pensions Administration Standards Association
Dominic Lindley, independent consultant and author of a recent report on the dashboard concept
Will Lovegrove, independent consultant and co-founder of data platform Pensionsync
Andrew Lowe, change and data solutions director, Institute and Faculty of Actuaries
Nigel Peaple, PLSA
Romi Savova, CEO, PensionBee
Samantha Seaton, CEO, Moneyhub
Chris Curry will chair the group, the MPS said.
"The formation of the steering group signals another important step forward in this project," Curry said. "Over the coming months, we will also be forming working groups to work alongside the steering group, where subject matter experts will provide input into the design of the service."
UK DC funds 'missing out on returns', claims British Business Bank
Defined contribution (DC) pension schemes risk missing out on higher returns through failing to invest in high-growth, innovative domestic companies, according to a report from the British Business Bank.
The report – titled 'The Future of Defined Contribution Pensions' and conducted with consultancy firm Oliver Wyman – claimed that an "average" 22-year old could increase their retirement savings by 7-12% with a "small" allocation to venture capital and growth equity strategies.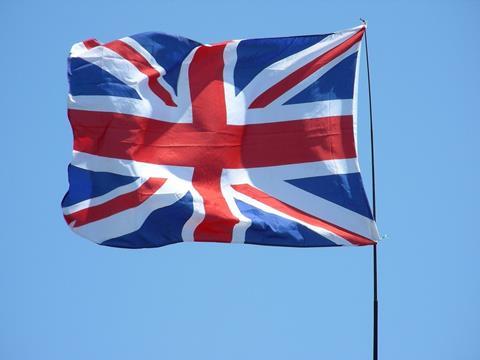 The British Business Bank, a state-owned development bank set up in 2014, said regulatory and operational hurdles for DC funds seeking to invest in venture capital and other illiquid assets could be overcome.
It called for changes to investment management strategies to allow for more efficient deployment of capital, as well as co-investment and direct investment opportunities to be made available to larger DC schemes. It also urged changes to regulations to make investment in unlisted assets easier for pension funds.
Keith Morgan, CEO of the British Business Bank, said: "The aim of this study is to enable better long-term retirement outcomes for the UK's defined contribution pension savers with a focus on commercial solutions that could be implemented in the private sector.
"It is incumbent on defined contribution pension schemes to consider how to include investments in the UK's fastest growing and most innovative companies."
AA pension fund secures buy-in deal
Car insurance specialist The AA has secured a buy-in for its £2.5bn (€2.8bn) defined benefit pension scheme with an unnamed insurer.
The deal, announced in the company's interim results statement yesterday, follows a £351m transaction backed by Canada Life and completed in August last year.
The AA said the transaction secured the benefits of 1,790 pensioner members and was completed on 9 September. It formed part of a long-term de-risking strategy for the pension fund.
The scheme, which has two sections, had an overall deficit of £203m as of 31 July 2019.