Several advisers in the UK are predicting 2022 will be the biggest pension scheme de-risking year yet.
WTW expects a £65bn (€77.7bn) transaction total for this year, of which bulk annuity transactions – also known as buy-ins and buyouts – will make up £40bn and longevity swaps the remaining £25bn.
LCP is even more ambitious. The consultancy claims that fewer than 30% of UK defined benefit pension schemes with assets over £1bn – and even fewer smaller schemes – have made their first moves towards de-risking. LCP expects a rising demand where volumes could total up to £650bn over the next decade.
Last year was a year of two halves: by mid year de-risking volumes written were only around £6bn, noticeably down on recent years.
The slow start into this market could be attributed to a natural pause in the market due to the pandemic, according to WTW. Certainly COVID-19 did not dampen appetite from insurers – or even pension schemes themselves – but for much of 2020 pension fund trustees and sponsors that might have been looking to kick off a bulk annuity process had their attention focused on core activities and understanding the impact of the pandemic on their businesses, the consultancy says.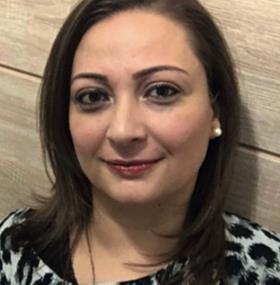 This temporary slowdown in new projects impacted deals that other- wise would have been due to com- plete in the first half of 2021.
There are also potential shifts in the market dynamics this year as the first superfund transfer completes, new insurer accounting standards come into force and competition between insurers remains fierce.
The buy-in and buyout market in the UK has entered 2022 with considerable momentum, with already several deals completed – just last month Standard Life completed a £1.7bn deal with Gallaher Pensions and a £1.8bn deal with Imperial Tobacco Pension fund.
The bulk annuity and longevity swap markets are thriving and seem well set to continue in this way as pension schemes progress towards their chosen end-state.
Over recent years, perhaps unsurprisingly, there has been a trend towards full scheme buy-ins leading to buyouts. It looks as this is set to continue, with many pension funds finding buyout is now within an affordable range.