Sweden's AP4 has hired a new head of alternative investments in preparation for its revised investment guidelines coming into force next year.
Jenny Askfelt Ruud has been appointed by the SEK357bn (€34.4bn) fund with effect from September.
AP4, one of the four large buffer funds backing Sweden's state pension system, said Askfelt Ruud would gradually strengthen the fund's alternatives team in order to take advantage of the revised guidelines.
Niklas Ekvall, AP4's chief executive and a vocal proponent of increasing direct investments, said: "Jenny has a long background in unlisted direct investments, long-term ownership and sustainability from… Ratos, McKinsey and Morgan Stanley.
"This is experience that we are looking for going forward, now that we are getting an increased and broader investment mandate."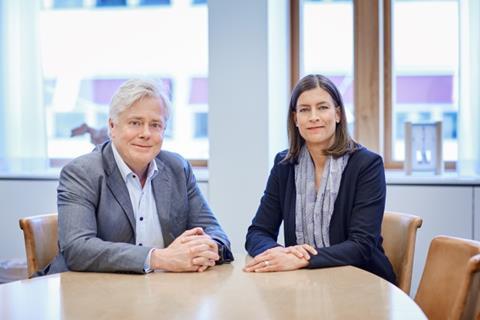 Askfelt Ruud will replace Tobias Fransson, who has been working in a more generalist role within the fund for the last year, focusing on strategy, sustainability and communication.
Fransson said the recruitment process for his successor had taken some time due to the uncertainties about the new investment guidelines.
The other three main buffer funds – AP1, AP2 and AP3 – all have alternative investment units and heads of unit in place.
AP1's Martin Källström, however, is set to leave the pension fund to join Swedish hedge fund Lynx, according to a report from news service HedgeNordic.
AP2's head of alternatives is Anders Strömblad, while Bengt Hellström heads up AP3's alternatives operation, with both men having been at their respective pension funds for many years.
Changes afoot
Currently, the AP funds can only make unlisted investments through externally managed funds.
Subject to parliamentary approval, the funds will be granted permission to make additional allocations to illiquid asset classes from 1 January 2019.
From 1 July 2019, the funds will be allowed to invest in unlisted instruments directly, including private equity and real estate.
The bill on the new investment guidelines was presented to Sweden's parliament yesterday, but legislators voted to delay the debate until October.
AP4 dumps coal stocks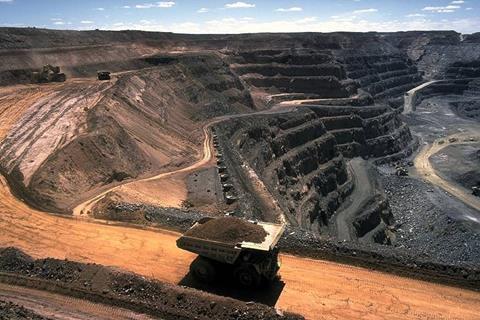 Separately, AP4 has finalised the sale of more than 20 coal stocks from its global equities portfolio.
The fund said the divestment had reduced its carbon footprint to around 57% that of a broad global equities index.
The coal firms excised from the portfolio are those whose thermal coal activities make up 20% or more of turnover, the fund said.
AP4 last year began allocating more money to low-carbon equity strategies in an effort to reduce the fund's climate risk.