The proportion of women in leadership positions at companies listed in Sweden ticked higher once more this year – a development AP2's chief executive said showed progress was being made without laws forcing the change.
AP2, one of Sweden's five buffer funds for its state pension system, reported in its 2018 corporate management gender diversity "Kvinnoindex" (women index) that 33.9% of supervisory board members at companies listed on Nasdaq Stockholm were women, up from 32.2% in the previous year's report.
Women were less represented on management boards at 23.7%, but this figure was also higher than 2017's 21.7%, according to the index.
Eva Halvarsson, chief executive of the Gothenburg-based fund, said: "I think this shows that nomination committees and companies, without legislation, are on the right track towards achieving equality on boards and management teams."
When broken down according to the size of company, it was large-cap businesses that had the highest weighting of female board members, with 37.7% on supervisory boards and 25.8% on management boards, the data showed.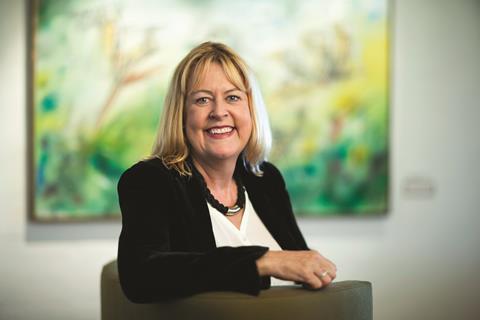 Halvarsson said large-cap firms were showing the way in terms of the proportion of women they had on their boards.
"If the CEO is excluded from data on supervisory boards the proportion of women is 39.8%, and at companies with a primary listing the proportion rises to 41.2%," she said.
It was gratifying, Halvarsson added, to see that 44.9% of newly-appointed supervisory board members were female.
"With the same rate of change as that of the last five years, it would take 12 years for supervisory boards, and 24 years for executive boards, to consist of 50% women," Halvarsson said.