British Steel has brought in two experienced independent trustees as part of the six-strong board for the new British Steel Pension Scheme (BSPS2).
Allan Johnston will chair the board. He has been chairman of the existing British Steel scheme since 2007, and first joined the board in 2004.
The two independent trustees are Catherine Claydon and Keith Greenfield.
Claydon is an independent member of the trustee boards for Unilever's UK pension scheme and the Barclays UK Retirement Fund. She was previously deputy chair of the BT Pension Scheme.
During a 30-year career in financial services, Claydon worked mostly for Goldman Sachs, latterly as managing director in its pensions advisory group.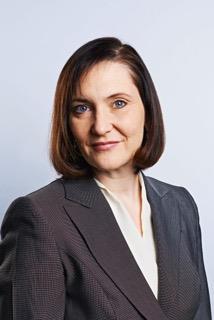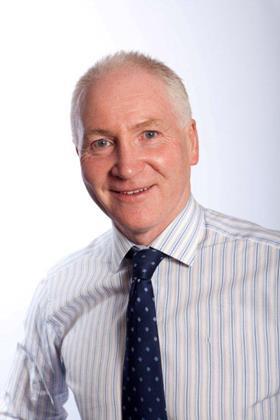 Greenfield is a former finance director at insurance company Royal Sun Alliance, and has been a trustee of one of the group's pension schemes for more than 12 years, including 10 as chair.
He also chairs the Willis Pension Scheme, connected to the brokerage company that is now part of Willis Towers Watson, and the Pilkington Superannuation Scheme, for employees of the UK glass manufacturer.
Claydon's appointment on the trustee board runs until the end of 2020, while Greenfield's term expires at the end of June 2019.
Jo Regan, Shaun Corten and Peter Rees make up the rest of the BSPS2 board. All three are trustees of the existing scheme. Corten and Rees will remain in place until new member-nominated trustees are elected in 2019.
On Monday, the trustees announced that the vast majority of its 122,000 members had chosen to transfer to the new scheme.
It marked the latest stage in a ground-breaking restructuring of the scheme, which began last year after sponsoring employer Tata Steel UK warned it could no longer afford pension contributions and threatened to close down its UK operations.
Instead, the trustees negotiated a 'regulated apportionment arrangement' (RAA) with the company and the Pensions Regulator to allow a new scheme to be set up offering lower annual benefit increases.
Approximately 80% of members voted to transfer to the new scheme rather than the Pension Protection Fund (PPF), as it is expected to grant more generous benefits than the lifeboat scheme.
The PPF will take on the remainder of the membership: roughly 25,000 people, according to the trustees' preliminary numbers.
Tata Steel UK will continue to sponsor the new scheme if it is approved by the regulator. The split is scheduled for March.