The total volume of sustainable investments increased across Germany, Austria and Switzerland over the course of 2018, according to research from the Forum Nachhaltige Geldanlagen (FNG).
FNG, which promotes sustainable investment in the DACH region, surveyed more than 150 investors and found that the application of ESG-integration and norm-based screening approaches surged significantly over the whole region when compared with the organisation's previous report.
The survey showed an overall increase in the volume of sustainably invested assets by 50% to more than €474bn.
In the report, FNG differentiated between sustainable and responsible investments: responsible investments were defined as industry entities adhering to certain standards at a company level, while sustainable investments were defined as products with ESG investment standards set down in writing.
The former amounted to just over €2.8bn, with this figure having grown by 6% year-on-year.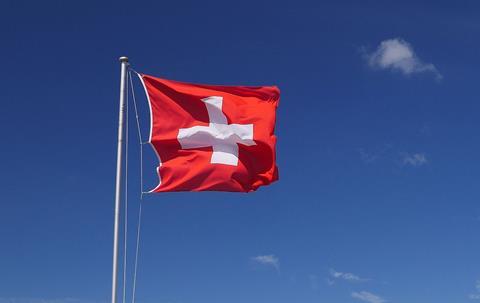 Across the DACH region, the volume invested in sustainable investment funds increased more significantly than that in specialist investment mandates for institutional investments.
Investment funds amounted to €223.6bn (up by 88%), while mandates accounted for €162.6bn (up by 38%). The remainder was invested by specialist banks or in individual client portfolios. Overall, institutional investors made up by far the largest share of institutional investors in the sustainable segment.
---
---
At a press conference in Vienna, Wolfgang Pinner, head of FNG Austria, pointed out the increase was also down to the fact that more and larger institutional investors – mainly from the insurance sector – took part in the survey this year.
FNG's latest annual sustainable investment market report is available here (in German).
Source: FNG survey

| Country | Investors surveyed | Assets |
| --- | --- | --- |
| Austria | 23 | €21bn |
| Germany | 58 | €233bn |
| Switzerland | 77 | €219bn |
| Total | 158 | €474bn |
Different styles
The report tracked the application of various ESG investment approaches, including exclusion criteria, best-in-class, norm-based screening, engagement, ESG integration, shareholder voting, impact investment and themed sustainability funds.
The application of these styles varied from country to country, but Pinner said "very often several of these approaches are combined" by investors or asset managers.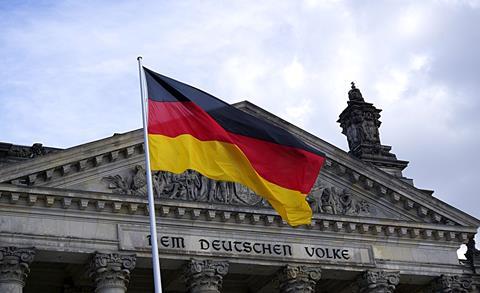 Throughout the region, ESG integration and norm-based screenings saw the highest growth by assets, almost doubling the volume of assets invested according to those styles year-on-year.
In Germany, exclusions were still the most widely used approach, applied to more than half of all sustainable investments in the country. Norm-based screening, ESG-integration and engagement were applied to around €100bn of sustainable investments.
In Switzerland, ESG-integration and norm-based screening took the lead, being applied to almost €200bn and €175bn respectively.
In all three countries impact investment and sustainable-themed funds were at the bottom of the list, with only minor levels of application.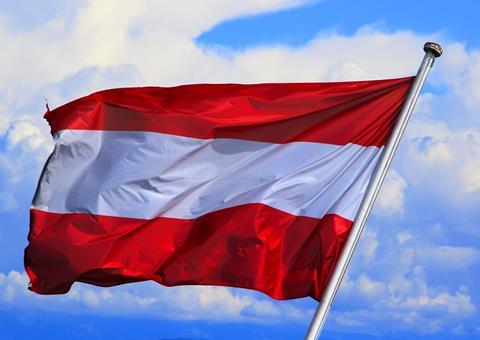 For Austria, FNG reported a significant level of best-in-class investment approaches, only rivalled by exclusion-based strategies. Both approaches were applied to almost all sustainable investments surveyed for the report.
Pinner said: "Well-done best-in-class approaches amount to a detailed sustainability analysis of an industry."
He added: "In many cases ESG-integration is the strategy used by asset managers approaching sustainable investments for the first time."
However, Pinner emphasised that with all styles the most important aspect was how they were applied and how the data behind them was analysed. "Depending on how it is done it can be very profound or very superficial," he said.
Across the DACH region, carbon has become the most-applied exclusion criteria this year. Pinner put this down to the general rise in climate awareness but added that social criteria such as human rights and labour rights consistently remained on investor's exclusion lists.