The Local Government Pension Scheme (LGPS) reported investment costs of more than £1bn (€1.1bn) for the 12 months to 31 March 2018 as its new code of transparency for manager fees kicked in.
Addressing a local authority pension conference this week, Roger Phillips, chair of the LGPS Scheme Advisory Board, reported that the figure amounted to 0.39% of the LGPS' total assets of £275bn across 88 funds in England and Wales.
"The code of transparency is one thing I'm very, very proud of," Phillips said. "We should be standing on top of the mountain, shouting about what we have done to actually bring transparency and reduce costs to pension schemes…
"We should be very proud of the fact that, while other parts of our sector are under enormous financial pressures, we can stand up and say we are doing our bit to sweat the pounds, making sure we are driving down costs and bringing about transparency right across the whole of the pension scheme."
Phillips emphasised that the LGPS had to "get the narrative right" when explaining the increase in reported investment costs.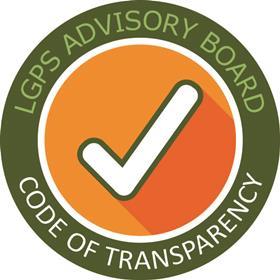 "Because of the transparency that we have now brought to this, this naturally sees the figure rise – I think it's important to get that understanding," Phillips said.
"We also started to see the costs of the pools and the setup of the pools coming into that. There is work going on in the Cabinet Office identifying what the costs of setting up those pools are – and, of course, the benefits and savings they bring as well."
The LGPS' code of transparency was introduced in 2017 and was the result of work by the Scheme Advisory Board, asset managers and long-term transparency campaigner Chris Sier. It paved the way for the development of the disclosure templates for major asset classes now being developed by the Cost Transparency Initiative (CTI).
LGPS cost reporting will shift to the CTI's templates once they are completed.
Data presented by Phillips showed that 117 managers working with LGPS funds had signed up to the code, accounting for "almost 100% of listed assets". In addition, the eight asset pools created by LGPS funds to collaborate on manager selection have all signed up to the code.
Last month the advisory board launched a search for a provider to monitor compliance with the code.
Pooling and responsible investment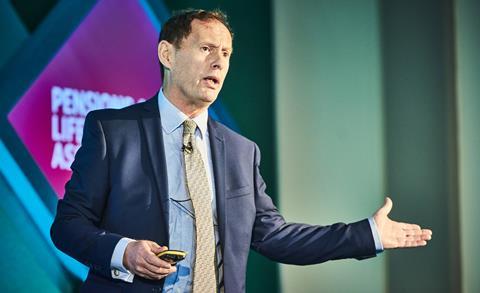 According to data from LGPS funds, roughly a third of the system's assets are now being run by one of the eight asset pools.
Phillips told conference delegates that the principle of pooling still made "absolute sense", particularly with regard increasing investment in infrastructure.
However, the advisory board chair added: "My hope is we don't all as pools go individually chasing a particular [asset], and instead start to work collaboratively as a scheme, so that – quite frankly – we don't get screwed in what is a maturing, developing market."
He also urged pension managers and finance directors within local authorities to be clear on their responsible investment strategies.
Earlier in conference, local government minister Rishi Sunak's address was interrupted by campaigners from Extinction Rebellion who called for LGPS funds to divest completely from companies involved in fossil fuels.
Phillips said: "I think we've seen a classic example as to why we need to have a very clear understanding of what our responsible investment views are, and how we've got the narrative to go with it."
Phillips is a member of the pension committee overseeing the £2.7bn Worcestershire Pension Fund, and he highlighted his scheme's actions to "reduce significantly" its investments in fossil fuels.
"That needs to be part of that explained story," he added. "What is our role as funds? And what are we doing when we go to AGMs?"
Key figures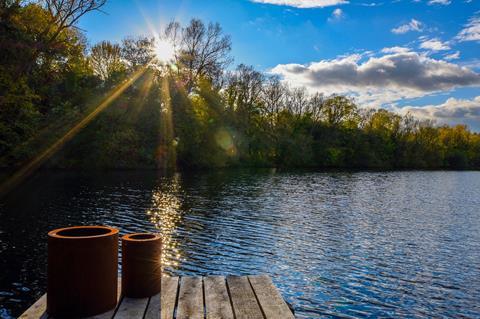 5.8m
Total LGPS membership
2m
Total active members
15,000
Affiliated employers
£1.8bn
Net cash flow across all 88 funds
£275bn
Total assets under management
£1.041bn
Total investment costs
107%
Increase in reported investment costs since 2015
£32.74
Administration cost per member, down 9% year on year