Dieter Stohler, managing director of Publica, Switzerland's largest pension fund according to IPE Top 1000 data, is to step down.
The CHF40bn (€36bn) public pension fund this morning announced he had submitted his resignation with effect from the end of September 2020. He had given the extra advance notice to facilitate a seamless transfer of office, it added.
Stohler became director of Publica, which is the pension fund for Swiss public servants and selected authorities, at the beginning of 2012. He joined from the pension fund for the city of Basel, which he had led as chief executive since 2000. Before that he headed the supervisory authority for foundations and occupational pensions for the canton of Basel-Landschaft.
According to Publica, Stohler had expressed a desire to take up self-employment in order to carry out various roles in occupational pensions in Switzerland.
Its board of directors expressed its thanks and appreciation to Stohler, saying that, since assuming his position as managing director, he had "optimised" the fund in various ways and, together with the board of directors, had "set an important course for the future".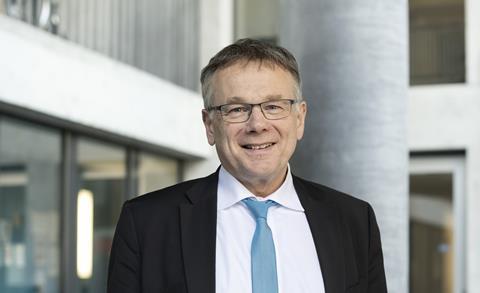 Publica also drew attention to numerous cuts it had made to the conversion rate and the technical interest rate during Stohler's tenure at the pension fund, saying these adjustments had been able to be implemented "in a socially acceptable manner".
It also highlighted that administration costs per member had fallen by more than 20% since 2012 and that the pension fund's information technology systems had been completely rebuilt.
Stohler recently spoke to IPE about Publica's perspective on UK assets against the backdrop of Brexit.
Publica is organised as a collective institution and runs money for 20 pension plans, 13 of them open and seven of which are closed.