A £1bn (€1.1bn) London borough pension fund is preparing to switch roughly £125m from a UK equity mandate to a passive global low-carbon equity fund.
The Hammersmith & Fulham Pension Fund – part of the UK's Local Government Pension Scheme – plans to sell out of an allocation to Majedie's UK equity fund, moving the entire investment to a low-carbon tracker fund run by Legal & General Investment Management (LGIM), according to council documents.
At a meeting scheduled for next week, the Hammersmith & Fulham fund's management committee will consider options for transferring the assets. It has estimated that using a transition manager would cost roughly £0.8m, while selling out to cash would cost £1.4m.
The UK equity mandate is accessed through the London CIV, the pooling vehicle launched by London's 33 local authorities in 2015. The Majedie fund had £467m from three borough pension funds as of 31 December 2018.
As of 31 March, Hammersmith & Fulham had £125m allocated to the Majedie UK equity fund and £374m invested in the LGIM low-carbon fund, according to the pension fund's annual report.
Veneto fund seeks managers for €328m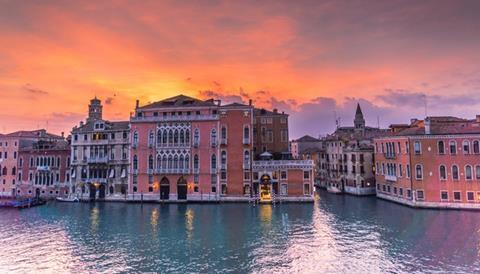 Italian pension fund Solidarietà Veneto has published a tender for two mandates with a total value of €328m.
The fund is seeking one investment manager to manage around €200m of assets within its income investment line, and a manager for about €128m of assets in the pension fund's dynamic investment line.
Solidarietà Veneto, which covers staff of companies based in the Veneto region, said the deadline for submissions is set for midday on 20 September.
Fiduciary manager signs up six new clients
UK-based fiduciary manager Cardano signed up six new clients in 2018, adding £1.5bn of assets to its total AUM.
The clients include communications firm KCOM's £233m pension scheme, gas company Calor's £405m fund and the £306m pension scheme of energy firm Drax.
The mandates were assessed by independent third-party evaluators including KPMG, EY and Barnett Waddingham, in competitive tenders in line with new UK rules for fiduciary managers.
Cardano now managers more than £11bn on behalf of UK defined benefit schemes, as of 31 August 2019.