Danish pension fund PensionDanmark has merged its alternatives and private debt departments in a move aimed at bringing efficiency benefits as well as added flexibility in investments.
Kim Nielsen has been appointed as the DKK235.9bn (€31.6bn) provider's new head of alternatives, to lead the merged departments. He is currently the Copenhagen-based fund's head of private debt, a role he has held since 2016.
Nielsen replaces the previous head of alternatives, Claus Lyngdal, who is leaving the company for a similar position at Danske Bank Asset Management, according to the pension fund.
The new alternatives department includes asset types such as infrastructure and direct lending.
PensionDanmark CIO Claus Stampe told IPE: "With Claus Lyngdal's decision to move on, we have decided to merge our two teams – private debt and alternative investments – into one.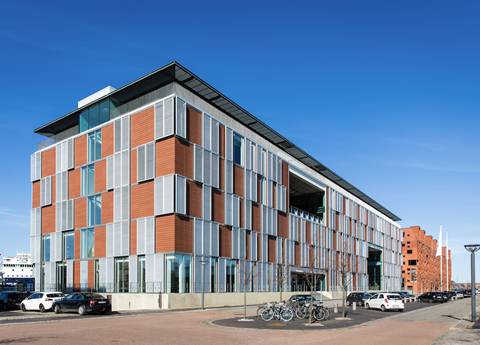 "By having one combined team focusing on the alternative space, we expect to harvest synergies in areas such as asset management and compliance.
"On top of that it will enable us to have a more flexible approach to where we invest in the capital structure, when we enter into new projects."
In his new role as head of the merged departments, Nielsen will be managing a team of 16 employees, a spokeswoman for the pension fund said.
The pension fund last month announced that it would put more money into infrastructure and real estate, with listed assets expected to produce more "moderate" returns in future.
In its annual report for 2018, PensionDanmark reported a return of 12.5% from its infrastructure investments and 10.1% from real estate, helping it limit its overall loss to 1.6%.
The pension fund has won the Credit & Alternatives award at IPE's annual conference and awards for two years running.