The Netherlands needs to encourage other EU member states to enhance second-pillar systems after Brexit, according to the chair of industry lobby group PensionsEurope.
Speaking to IPE's Dutch sister publication Pensioen Pro, Janwillem Bouma said that, when the UK exits the EU in March, a large share of pensions capital would go too, leaving the Netherlands as only the country in Europe with a large second pillar.
"The Netherlands would own two-thirds of total pensions assets in the EU and this wouldn't be a good development," he said.
However, Bouma said he was not concerned about the regulatory impact this might have on Dutch pension schemes.
"I don't see that risk," he said. "What is crucial is that Europe needs more second-pillar pensions, and this is what the Netherlands must focus on."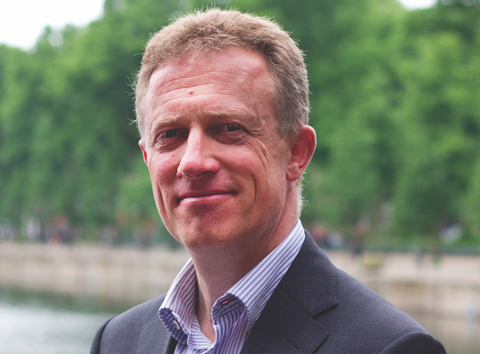 Post-Brexit, clear arrangements for the European pensions sector, such as proper access to the UK's financial markets, were of the utmost importance to PensionsEurope's members, Bouma argued.
He highlighted the need for a passporting system to enable financial services providers to keep on working for pension funds in mainland Europe, as well as for central clearing of derivatives through London.
The Financial Conduct Authority, the UK's regulator, has warned of problems for derivatives users if it is unable to agree with EU supervisors how to maintain trading. The European Parliament's Brexit spokesman Guy Verhofstadt last week warned that some UK-based products would not be permitted in the EU after March.
However, the FCA has proposed a "temporary permissions regime" for the continued operation of financial products, and said it expected to remain "highly integrated" with the EU after March regardless of the political outcome.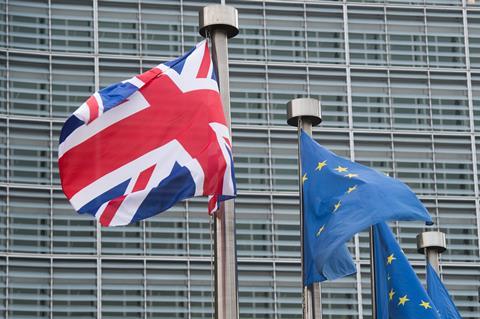 EU co-operation
Questioned about the Netherlands' future role in Europe, Bouma said: "The essence of European co-operation in the field of pensions is that we learn from each other, not that we impose one system.
"We can learn from auto-enrolment in the UK, and the Netherlands can teach other countries about pension communication."
He also advocated an EU version of the popular Melbourne Mercer Global Pension Index to give an "overview of best practices".
Later in the Pensioen Pro interview, Bouma highlighted a number of recent improvements to European pension provision.
"The retirement age, for example, is being raised everywhere, as people become aware that they can't get older and receive more benefits without working longer," he stated.
In Bouma's opinion, other EU countries should save more for retirement, while the Netherlands should continue with its pensions reform.
"It is a sign of strength if you keep on seeking improvements despite having lots of savings," he said.
However, he advocated making any new system in the Netherlands a voluntary alternative rather than an obligation, saying that schemes already performing well under then current rules should be allowed to keep operating in the same way.
Bouma was been director of the two Dutch pension funds of Shell until earlier this year, overseeing combined assets of €28bn. He also recently joined Dutch pensions adviser Montae as a partner.
He is also a trustee at the €8.6bn scheme of steelworks Hoogovens as well as chair of the supervisory board of the €1.5bn pension fund of automomobile organisation ANWB.
The full interview (in Dutch) is available here.