The UK's industry-wide pension scheme for the railway industry has hired Andrea Ash as an investment director for its growing private markets team.
Ash joins from Tesco Pension Investments, the in-house asset manager for the £13.2bn (€15bn) Tesco Pension Scheme, where she was an alternatives fund manager.
Paul Bishop, head of private markets at the £27.4bn railways scheme, said: "Andrea's appointment marks another chapter of growth as we develop the capabilities of our private markets team.
"She brings valuable perspective and experience in sourcing, executing and managing illiquid investments and we are delighted to welcome her to the business."
Ash added: "RPMI Railpen is rightly recognised as a leading global investor, with a strong and growing reputation for excellence in private markets investing. I look forward to working with the team in continuing to generate sustainable, long-term returns for the schemes' members."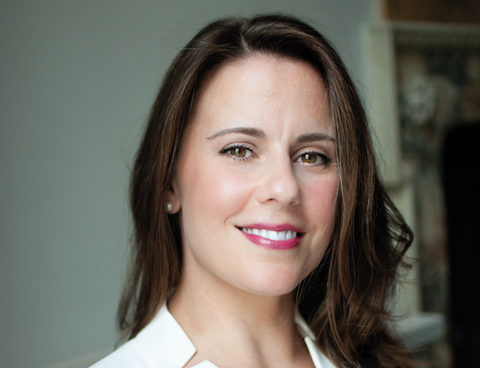 Prior to joining Tesco, Ash worked for Amundi Asset Management and Pioneer Investments, primarily in hedge fund research.
Her appointment to Railpen follows that of Ted Jennings, who joined in September from Aviva as a senior investment manager in the private markets team.
According to RPMI Railpen's 2017 annual report, the scheme had £2.2bn invested in its private equity pooled fund and £579m allocated to a dedicated infrastructure fund.
Under its revised investment strategy, new allocations to private market assets are housed in either its illiquid growth fund or its long-term income fund. Ash is to focus on growth assets, the pension scheme said.