Vasakronan, a real estate investment company co-owned by Sweden's four main national pensions buffer funds, has hired Johanna Skogestig (pictured) as its new chief executive.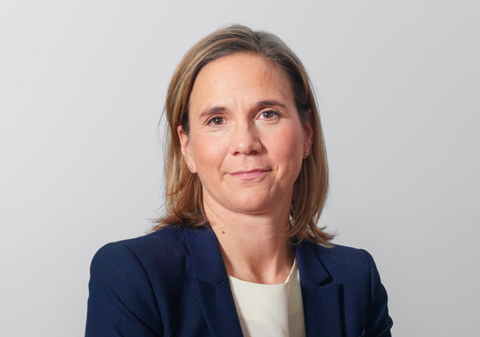 She will start her new role on 1 November, taking over from Fredrik Wirdenius, who has led the SEK144bn (€13.5bn) Swedish property manager for 11 years. His decision to step down was announced in April.
Skogestig has worked at Vasakronan since 2015, having responsibility for the company's analysis and transaction operations. She also sits on the boards of real estate groups Fastighets AB Regio and Cibus.
She was previously CIO at real estate investor Areim and Stockholm housing specialist Sveafastigheter.
Vasakronan was bought by Sweden's buffer funds – AP1, AP2, AP3 and AP4 – in 2008 and has since grown to be one of the largest real estate companies in Europe, according to its website.
Elsewhere, Polhem Infra – which was set up by AP1, AP3 and AP4 in April this year – has appointed Mikael Lundin as chief executive.
Lundin will take up the role on 1 October, taking over from Johanna Tesdorpf who has been acting chief executive during the formation of the company.
Per-Håkan Westin, chair of Polhem, said Lundin had "long and solid industrial experience in the energy sector and has a deep understanding of how this sector works and how Polhem Infra can contribute to developing primarily Sweden's infrastructure".
Lundin has been a consultant for the past two years, during which time he was interim chief financial officer of PostNord. Previous roles include that of chief executive of the Nordic electricity exchange Nord Pool in Oslo, and various senior positions within the Fortum Group and Vattenfall.
Tesdorpf will continue to work at Polhem Infra for some time after October 1 as support for Lundin and the company, the firm said.
Polhem was set up to invest in unlisted Swedish companies with a focus on infrastructure.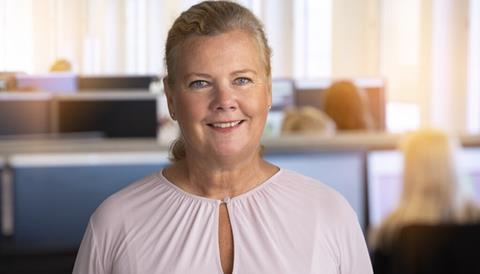 Meanwhile, Rikshem – a Swedish property company jointly owned by pension funds AP4 and AMF – has appointed Christina Fernström as its new permanent CFO.
She replaces Jacob Bruzelius who has become the company's head of analysis and portfolio strategy, a newly created role. Fernström was acting CFO since October 2018 when Bruzelius left the job.
Prior to this, she worked as CFO for Swedish railway owner and operator Jernhusen, and for Swedish property developer Fastighets Tornet.
Bruzelius has worked at Rikshem since 2012, when he joined the company from the Royal Bank of Scotland where he was head of the global restructuring group.
Rikshem's property portfolio is worth SEK47.4bn, according to the company's website.
The AP funds have stakes in several real assets groups, including public sector property specialist Hemsö (owned by AP3 and AB Sagax), power distribution network Ellevio (owned by a consortium including AP1 and AP3), residential housing group Willhem (owned by AP1) and CityHold, (a joint venture between AP1, AP2 and Nuveen).