The UK's Pensions Regulator (TPR) is working to improve the gender balance and diversity of trustee boards with an eye on recent improvements to the diversity of corporate leadership.
Speaking at the Responsible Asset Owners Conference in London yesterday, Amanda Latham, policy lead at TPR, said the regulator had included a focus on diversity in its recent consultation on trusteeship and governance.
In the consultation, which closed on 24 September, TPR asked respondents whether pension boards should be required to report diversity data to the regulator – in line with a similar requirement from the Financial Reporting Council for corporates – and whether there should be more industry-driven initiatives to improve diversity on trustee boards.
"What we know as a regulator is by having to report how you've implemented a policy really does start to change behaviour," Latham said at the conference.
"We think the most effective pension boards have a diversity of skills and experience, allowing them to draw from various different perspectives. Having demographic diversity [means] a trustee board is more representative of its members, and it can better engage with its membership, it can have better understanding of the issues that some members face, and how they live their lives."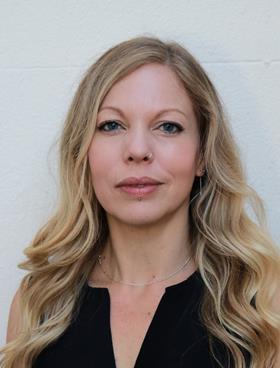 Data from the Pensions and Lifetime Savings Association (PLSA) from 2017 showed that 83% of private sector pension fund trustees were male. This compared to just under 70% of FTSE 350 company directors, according to the 30% Club.
Latham said the pension sector had "a particularly long road ahead of us" to catch up with developments in the corporate world.
However, she added that TPR's annual surveys had shown that trustees were beginning to see the benefits of improving diversity.
Latham said: "There is a copious amount of research now showing that, when people have different views, decision-making is more difficult, it's less agreeable, but they come up with much better solutions to problems most of the time. That's an area that that we're focused on."
The PLSA launched a diversity campaign in 2017 titled 'Breaking the Mirror Image'. It introduced leadership programmes aimed at women in the pensions sector with the aim of building a "pipeline of future trustees".