Lesley Williams is to retire from hospitality company Whitbread's pension scheme, which she has led for more than 10 years.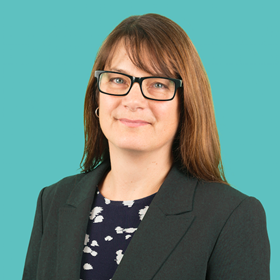 Whitbread has hired Steve Jones as Williams' successor, a company spokeswoman confirmed. He is currently senior director of pensions and treasury at supermarket chain Asda and will take up his new role in January.
Williams joined Whitbread in 2007 from Henderson Global Investors, where she was head of pensions for four years. She also held a similar role at Pearl Assurance for eight years.
Whitbread's defined benefit (DB)pension scheme had £2.4bn (€2.6bn) in assets at the end of March, according to the company's annual report, and a deficit of £425m.
Jones became pension manager at Asda in 1998, and senior director in 2014. He currently oversees the firm's £2.5bn DB scheme as well as its defined contribution fund. Jones is also a trustee director at the Premier Foods Pension Scheme.
Williams is also stepping down from chairing the UK pensions trade body, the Pensions and Lifetime Savings Association (PLSA), in October.
Richard Butcher, managing director of independent trustee firm PTL, will take over from Williams for a two-year tenure.