Australia's two largest not-for-profit pension funds – First State Super and VicSuper – have agreed to merge to create a AUD120bn (€75.4bn) superannuation fund.
It will become the second-largest "super" fund in Australia, behind the AUD160bn AustralianSuper.
First State Super and VicSuper are carrying out due diligence work ahead of a final merger decision due by the end of this year.
First State Super manages AUD98bn in retirement savings for nurses, firemen, policemen and teachers in New South Wales, while VicSuper covers the same employees in the state of Victoria.
Speaking to the media following signing of the agreements, Deanne Stewart, First State Super's CEO, said the business case for the merger had confirmed there was strong alignment between the two funds.
The two parties, she said, were confident that the merger could generate significant benefits for its combined membership of more than 1.1m.
VicSuper CEO Michael Dundon said the merged fund would open up investment options not previously available to VicSuper, which has AUD22bn in assets under management.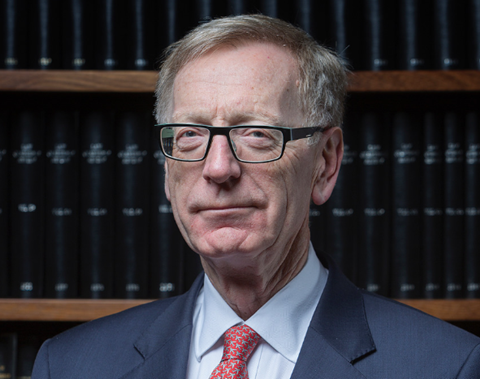 The proposed merger follows the conclusion last year of the Hayne Royal Commission into Australian banks, financial institutions and super funds.
In its findings, the commission echoed the views of government agencies such as the Productivity Commission in calling for consolidation of the AUD2.8trn super industry.
More mergers to come
Commissioner Kenneth Hayne urged smaller industry funds to consider mergers to improve their performance and reduce costs, and a number of funds are now pursuing possible consolidation deals.
MTAA Super, a Melbourne-based fund with close to AUD9.1bn in assets, and Tasplan Super, a AUD9.5bn multi-industry fund based in Tasmania, have entered a binding memorandum of understanding to merge.
The two funds said an enlarged size would give them increased scale and deliver efficiencies.
Melbourne-based Hostplus has revealed that it is in talks with the smaller Queensland-based hospitality industry fund Club Super. If the merger completes, it will bring Hostplus' assets to AUD34.3bn.
Equipsuper and Catholic Super, with a combined membership of 150,000, are working on a merger of their operations in a AUD26bn deal expected to be completed next year.
Sunsuper recently completed a merger with the rural fund, AustSafe Super, lifting its total assets to AUD66bn.
However, while the Commission's findings and economics might dictate the need to merge, industry players have admitted that there are many issues to resolve – not least cultural issues between funds and who is to lead the merged entity.