Stefan Björkman, the acting president and CEO of Finland's Ilmarinen, is to leave the €46.3bn pensions insurance company in the autumn after handing over to incoming president and CEO Jouko Pölönen on 1 August.
Björkman was previously chief executive of Etera, the small pensions insurer that merged with Ilmarinen at the beginning of this year. He was appointed deputy president and CEO of the merged company.
He stepped into the president and CEO in March, replacing Timo Ritakallio when he transferred to his new position as head of OP Financial Group.
Pölönen, who was announced as Ritakallio's successor in January, previously worked at OP Financial Group.
In Ilmarinen's first half results announcement, Björkman said: "My term as acting president and CEO is ending and I will take on a new position as head of Konstsamfundet during the autumn."
Konstsamfundet is a Finnish association that supports the culture of the Swedish-speaking minority of Finland.
Private equity leads first-half returns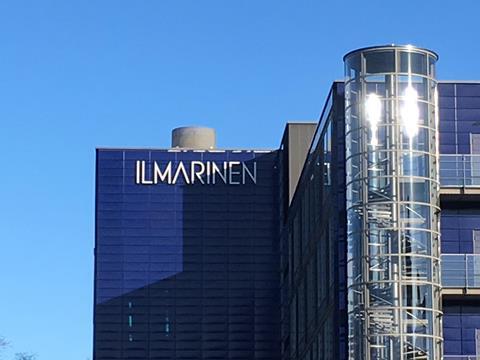 In its interim report, Ilmarinen said its investment portfolio had returned 1.1% in the first half, with a 0.1% first quarter loss succeeded by a 1.2% second quarter profit.
Equities overall made a 2.4% return in the January-to-June period, with listed equities returning 1.1% while private equity produced 7%. The separate category of non-listed equities and shares returned 8.1%.
Fixed income investments made a 0.1% loss in the period, but Ilmarinen's real estate allocation returned 2.9%.
Ilmarinen's overall investments grew to a value of €46.3bn as of 30 June, up from €45.8bn at the end of 2017.
The company said the integration with Etera had proceeded as planned, and it appeared that the synergy targets would be reached based on the first six months' activity.
"Our objective is to annually save at least €20m in total [expenses] and €20m in investment operation costs, beginning in 2020," Björkman said, adding that improving cost-effectiveness would materialise in the future as better client bonuses.
Solvency weakened slightly during the first half with the solvency ratio at 126.6% at the end of June, compared to 131.2% at the end of 2017.