The £30bn (€33.4bn) Brunel Pension Partnership has invested in a renewable energy fund alongside Legal & General (L&G) and the European Investment Bank (EIB).
The investors are among those committing a total of €229m to Irish infrastructure manager NTR's second Renewable Energy Income Fund, according to a press release from NTR.
NTR has secured €145m for the fund's first close, with the ultimate aim of raising €500m to invest in new-build wind turbines and solar energy farms. It has already made three acquisitions for the portfolio: two French wind farms and a portfolio of "solar projects" in the UK.
Richard Fanshawe, head of private markets at Brunel, said: "Brunel is pleased to be backing NTR's experienced and capable team to deliver a portfolio of predominantly greenfield renewable energy generation assets in western Europe.
"This fund is a good fit with both our clients' return expectations from infrastructure, but also their combined commitment to be responsible, long-term owners of sustainable investments."
Neither Brunel nor NTR disclosed the value of pool's investment.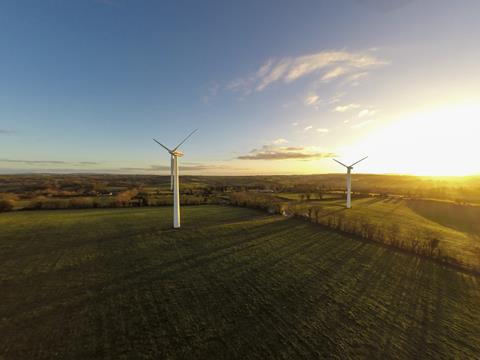 Brunel was formally launched last year to pool and manage assets on behalf of 10 Local Government Pension Scheme (LGPS) funds based in south and south-west England.
L&G Capital, the direct investment arm of UK insurance giant L&G, has committed to match 20% of all funds raised for the new vehicle, up to a maximum of €100m.
John Bromley, head of clean energy strategy at L&G Capital, said his company aimed to invest long-term capital in "businesses, innovative technology and infrastructure that will help deliver clean and affordable energy to the UK", adding that a "step-change" in renewable investment was required.
The EIB has pledged €84m to the fund, with the commitment guaranteed by the European Fund for Strategic Investments.
NTR itself has also invested in the fund, as has the endowment fund for Trinity College Dublin.
Brunel advances search for emerging market managers
Separately, Brunel has launched a formal tender for emerging market equity managers to run a portion of a mandate expected to be worth roughly £1.1bn.
The LGPS pool first announced plans for the mandate in November, inviting managers to submit research material to help inform Brunel's thinking.
More than 100 managers registered for information updates prior to the launch of the formal tender, Brunel said today. They have until 25 January to submit expressions of interest.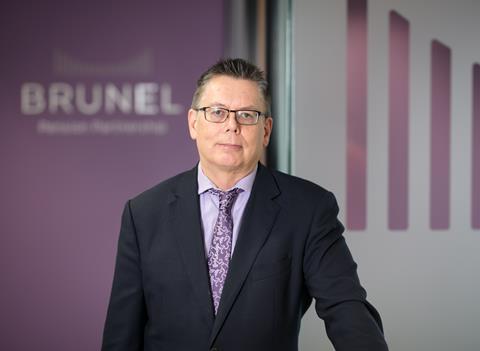 Brunel's chief investment officer Mark Mansley said: "We are keen to receive tenders from fund managers which are innovative in their thinking, and with clear, consistent approaches that can be applied widely across the emerging markets specialism.
"We are looking for managers able to meet our 2-3% performance target. Managers will be afforded considerable flexibility, including the ability to invest outside the benchmark, in frontier markets, smaller companies, and developed market companies with significant emerging market exposure, but they should be able to cover the core emerging markets to start with."
Brunel said it would likely appoint "three to four" managers to run £200-500m each.
The emerging markets project follows Brunel's launch of a £1bn smart beta fund in November, and a £1.6bn UK equities fund in December.
It has also made commitments to long-lease property funds run by M&G and Aberdeen Standard Investments.