London CIV has appointed a chief of staff as it works to remedy governance shortcomings that had threatened to scupper the pooling project for the UK capital's public sector pensions.
Kristina Ingate has been appointed to the role, London CIV (LCIV) announced today. She will have responsibility for the company secretariat, governance and strategic planning.
Ingate joins London CIV following a number of senior governance roles in both the public and private sector. She has worked at Highways England, housing association Peabody and in financial services, the company said.
According to her LinkedIn profile, Ingate is a "company secretary and governance consultant who supports organisations managing change".
Mark Hyde-Harrison, chief executive of the £13.6bn (€15.4bn) London CIV, said: "Kristina's extensive governance experience is a valuable addition as we enhance our relationship with our members and stakeholders, and continue to deliver investment opportunities and greater cost efficiencies."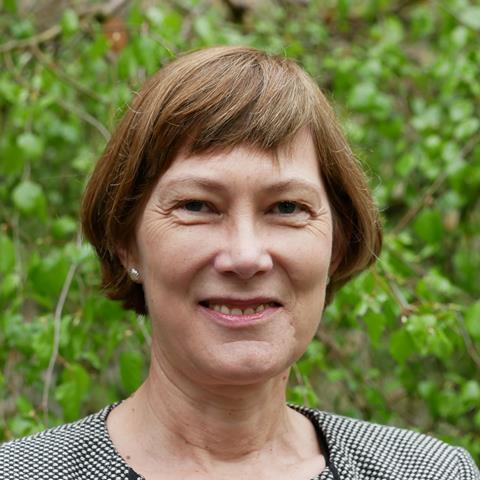 Ingate added: "I hope my experience will help LCIV achieve its strategic goals and meet stakeholder expectations.
"Quality investment management to deliver good pensions is important. I am excited to be joining LCIV at this phase in its development."
Ingate's appointment comes after consultancy firm Willis Towers Watson found London CIV to be suffering from major governance problems.
In a statement, LCIV said it had earlier this year reviewed its governance with its members – 32 London public sector funds – and the board had since approved recommendations resulting from the review.
These "deliver the original vision for LCIV while responding to wider changes in the local authority pension fund landscape," according to the company.
LCIV's assets represent around 40% of the 32 London local government pension schemes' assets under management.