Scotland's second-largest pension fund has named Doug Heron as its new chief executive, who will replace Clare Scott at the end of the year.
Heron joins the Lothian Pension Fund from Nucleus Financial, an Edinburgh-based wealth and investment platform, where he was chief financial officer and chief operating officer during a four-year spell.
Lothian runs £6.7bn (€7.6bn) for current and former local government staff in Edinburgh and the surrounding area, and through its in-house asset manager also runs money for two other Scottish local government pension schemes (LGPS).
Before joining Nucleus, Heron was finance director at Adam & Company, a private bank owned by the Royal Bank of Scotland (RBS), and he has also worked for RBS in China and the UK.
Councillor Alasdair Rankin, convener of the pensions committee that oversees Lothian, said Heron was "the unanimous choice" of the scheme's appointments panel, adding: "I believe he is ideally qualified to continue the successful delivery of the Lothian Pension Fund's work and look forward to working with him."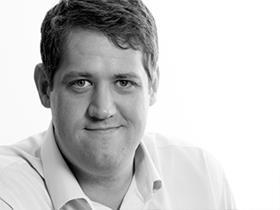 Heron said: "I am delighted to be joining the team at Lothian Pension Fund and to have the opportunity to play a part in shaping the stewardship of pension funds for local government employees in Edinburgh and the Lothians and, through our partnerships with other schemes, more generally across Scotland.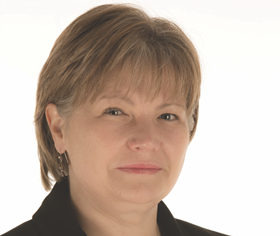 "Pension benefits remain a core part of the employee proposition within local government and ensuring the sustainability of those benefits is the key priority."
Under Scott's six-year leadership tenure, Lothian has grown has grown its in-house capability and now runs roughly 70% of its assets directly, as well as collaborating with the pension funds for Falkirk and Fife.
Scotland's LGPS funds could face mergers or collaborative pushes in the near future similar to those currently happening in England and Wales. In a consultation currently gathering responses, the Scottish LGPS advisory board proposed several options for increasing efficiency among the system's 11 pension schemes.
Lothian has voiced support for voluntary collaborations, while Strathclyde, Scotland's biggest scheme, has opposed the idea of mergers.