The UK government has been urged to provide greater clarity about its expectations for data to be supplied to the pensions dashboard, with LCP partner and former pensions minister Steve Webb warning of a potential "multi-million pound dashboard compliance bill".
According to Webb, the government has two options: pension schemes either "cut-and-paste" existing data onto the dashboard, or are required to supply data to the dashboard on new and standardised definitions.
The problem with the former, according to Webb, was that data on the dashboard, an online portal displaying an individual's pension information in one place, would be completely inconsistent.
There was currently "huge" variation among both defined benefit (DB) and defined contribution schemes in the data supplied to members in statements, and many deferred DB members did not get regular statements at all, he said.
On the other hand, if data had to be standardised before it was sent to the dashboard, pension schemes and companies could face huge additional work costing millions of pounds, Webb argued.
He cited "estimated retirement income" (ERI), a data point referred to by the Pensions Dashboard Programme, as a key example of data that would require additional data processing or calculations by pension schemes.
The Dashboard Programme, set up by the Money and Pensions Service to develop the required standards, specifications and technical requirements for dashboards, addresses the ERI data point in two working papers on which it is consulting until 31 August.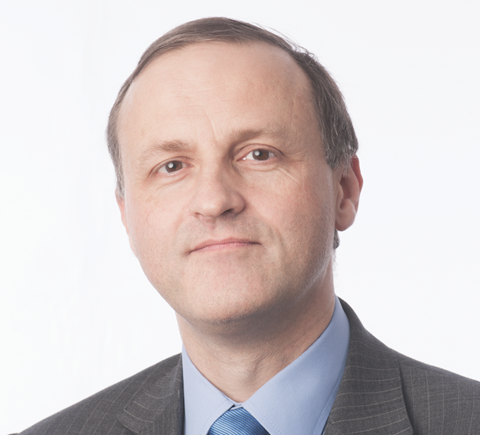 In the consultation paper, it said one of the Department for Work and Pension's (DWP) design principles was that dashboards would initially be used for presentation purposes only, which meant that "initial dashboards cannot calculate projected pensions, meaning that providers/schemes must supply an ERI for each pension".
Webb noted that when the government first published its response to the consultation on the pensions dashboard, it said that in the first phase schemes would at maximum be asked for the information already available on annual statements or on request.
"However," he added in a blog post, "the crucial missing phrase which should have been added is '… and in a specified format' and a multi-million pound bill could sit behind those innocent-sounding words."
"The pensions dashboard is a very important initiative, but the government needs to come clean about what is involved," he said. "If it really intends the dashboard simply to be a cut-and-paste from existing statements, then the information on display will be utterly inconsistent between different pensions.
"The pensions dashboard is a very important initiative, but the government needs to come clean about what is involved"

Steve Webb, partner at LCP and former pensions minister
"Assuming that this is not what is planned, schemes will instead have to do a huge amount of data manipulation to get data in a standardised format for the dashboard. The cost of this will be huge, especially where data is not currently well organised."
Webb noted that the Dashboard Programme team recognised the complexity of DB rights and suggested that each 'tranche' of ERI would be associated with a date at which the payment comes into force.
However, this way of presenting data could be different to the way in which it was presented in annual statements, he said, and could further add to the cost of supplying data to the dashboard.
DWP view
Guy Opperman, minister for pensions and financial inclusion, has urged pension schemes to participate in the Dashboard Programme's data standards-related call for input, and to "be on the front foot and to get data ready as soon as possible".
"This Call for Input is another important step in bringing pensions into the digital age and ensuring that the record numbers of people saving for retirement are provided with the necessary information to make informed choices as they prepare for financial security in later life," he wrote in July when the consultation was launched.
A DWP spokesperson today said: "The government has asked the Pensions Dashboards Programme to develop proposals on the data standards needed to best support consumers using pensions dashboards. Their call for input enables industry and consumer representative to set out their views which will be considered as the proposals on data standards for dashboards are developed."
The MaPS will develop a dashboard, but other organisations will also provide dashboards.
This article was updated after publication with the addition of the DWP spokesperson comments.
Looking for IPE's latest magazine? Read the digital edition here.