Companies must have a board chair independent of the firm's executive management if their oversight and controls are to be effective, according to Norges Bank Investment Management (NBIM).
In a set of three position papers published last week by NBIM, manager of Norway's NOK8.1trn (€851bn) sovereign wealth fund, it also argued that for boards to work properly, their members needed to commit enough time to them and some of them had to be experts in the firm's business sector.
Carine Smith Ihenacho, chief corporate governance officer at NBIM, said the board should be objective about corporate affairs and be able to make decisions independently of management.
"To ensure this the board should be chaired by an independent non-executive member," she said.
The chief executives of some of the world's biggest companies – including Facebook, JP Morgan and General Motors – also chair their companies' boards. Larry Fink is chairman and CEO of BlackRock, the world's largest asset manager.
NBIM outlined arguments for and against keeping the CEO and board chair roles separate, but ultimately argued that its experience as a global investor had shown that a non-executive chair was in a stronger position to guide strategy, oversee management and promote the interests of shareholders.
"We believe that a clear division of roles and responsibilities is necessary to ensure effective oversight and controls," it said, adding that this could be particularly relevant when monitoring management performance and deciding on a remuneration policy for senior staff.
Time and expertise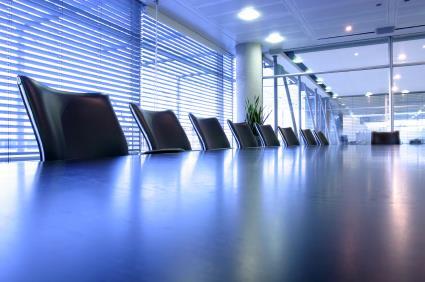 NBIM said that most independent board members should have fundamental insight into the relevant sector.
"At least two of the independent members should have worked in the industry," it argued. "The board should collectively have a thorough understanding of the industry in which the company operates and at least two independent members should have worked in the industry."
Shareholders had an obvious interest in having industry expertise on boards, the manager argued, as they would have "a better understanding of the company's business and its risks, its main competitors and the trends that will shape the industry".
Board members should also devote enough time to fulfil their responsibilities properly, and should not serve on more than five boards at a time, NBIM argued.
It suggested that a high number of different board roles may indicate to shareholders that a member was not always able to devote enough time to one board.
"We recognise that a simple count of board roles does not always give a complete picture of the availability of a member. Still, we regard such thresholds as useful flags," NBIM said.
NBIM votes at around 60,000 shareholder meetings every year and, due to its size, owns on average 1.4% of every listed company in the world via the Government Pension Fund Global.