Auto-enrolment master trust NOW: Pensions has appointed Patrick Luthi as its CEO as it prepares for regulatory authorisation.
The multi-employer defined contribution scheme's current CEO Troy Clutterbuck has stepped down "with immediate effect", according to a statement published this morning.
The move comes after Cardano bought NOW: Pensions from Danish pension provider ATP in February. The acquisition is subject to NOW: Pensions receiving regulatory authorisation from the Pensions Regulator.
Luthi is currently group chief financial officer at Cardano, where he has worked since 2015. He has also been a non-executive director on NOW: Pensions' commercial board since the acquisition was announced.
Clutterbuck took over as CEO on an interim basis from Morten Nilsson in August 2017, having previously been CFO, and was appointed to the top job permanently in May last year.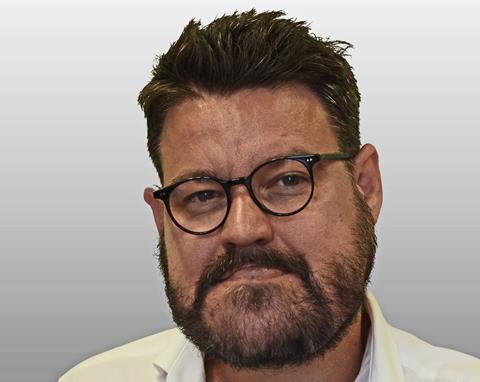 Joanne Segars, chair of NOW: Pensions' trustee board, said: "Patrick brings a wealth of skills and experience that will be vital to our success as we move into a post-authorisation world.
"I would like to thank Troy for his leadership of the organisation over the last few years. He has made a huge contribution to NOW: Pensions' future success and I wish him well."
Although NOW: Pensions has grown to become the UK's third largest auto-enrolment provider, with 1.7m savers, it has been beset by operational problems in recent years.
A change of administration provider in 2014-15 led to problems processing and investing contributions. The provider removed itself from TPR's list of approved providers in 2017 and was fined £70,000 (€79,920) by TPR in 2018 in connection with the problems.
NOW: Pensions is the pension provider for IPE International Publishers.