Danish labour-market pension fund PensionDanmark has made its first female appointments to its executive board.
Ulrikke Ekelund and Marianne Fussing Ørsted have been promoted to the now seven-strong leadership team, the fund announced today.
Torben Möger Pedersen, PensionDanmark's chief executive, said the pair were skilled leaders who made a difference for the fund and its members.
"I am pleased that with the appointments of Marianne and Ulrikke, PensionDanmark has gained its first two women directors," he added.
The board now consists of seven directors including Möger Pedersen.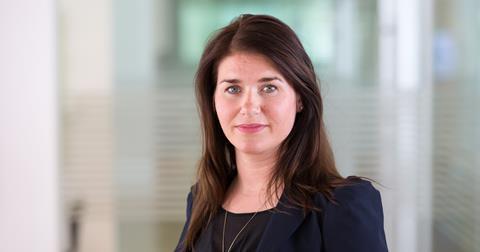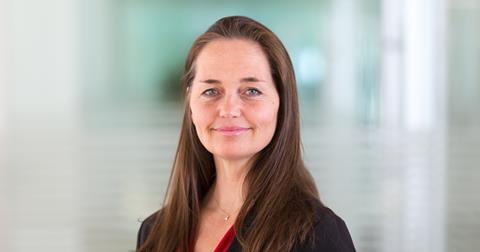 Fussing Ørsted was previously deputy director at PensionDanmark, having been hired at the beginning of 2009 as assistant to the executive board.
She was also in charge of the management secretariat, HR and internal services as well as public affairs and corporate sustainabity.
She came to the pension from a role as political staff member for Liberal Party (Venstre) politician Peter Christensen in the Danish parliament.
Ekelund, meanwhile, started at the fund two years ago and is head of press and communications.
Before coming to PensionDanmark she was chief economist at BRFkredit. She is also a former economist within the Danish Ministry for the Economy and at the Danish central bank.