Norwegian financial group Storebrand has announced it will not renew its contract with actuarial services provider Lillevold & Partners when it ends next year, and plans to create an actuarial services unit in-house instead, as it boosts its services for pension funds.
The group said its division Storebrand Pension Services and Lillevold & Partners had collaborated on the delivery of actuarial services to the pension fund market since 2017.
Storebrand Pension Services offers services to existing pension funds, and to municipalities and companies wishing to create their own pension funds.
The Norwegian group said it had decided that its customers will receive actuarial services directly from its own staff after its current deal with Lillevold & Partners ends on 30 June 2020.
"The pension fund market is changing with new requirements and expectations," the company said, citing the implementation of IORP II and the industry's increasing focus on digitisation and automation in services to customers.
"In line with Storebrand's initiative in the pension fund market, we will now further strengthen the organisation to expand our service offering and increase our delivery power to both private and public pension funds," it said.
"Lillevold & Partners will continue to provide existing actuarial services to its customers," Storebrand stated.
Both parties were committed to maintaining their well-functioning co-operation, it added.
Further reading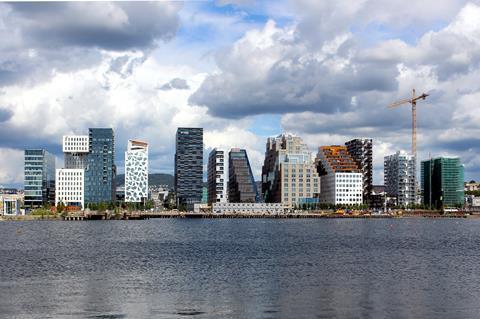 Norway: Paving the way for competition
Municipal reform and a proposed new public-sector scheme are creating a fertile environment for competition
Storebrand, DNB set to re-enter Norway's €50bn municipal market
The two players managed around a third of municipal pensions in Norway before quitting the market in 2012, leaving KLP largely unchallenged