AP3 has appointed Pablo Bernengo as its new permanent chief investment officer, overseeing its SEK341bn (€31.7bn) portfolio.
Bernengo will join the Swedish state pension buffer fund in November, AP3 said in a statement this morning.
He will replace acting CIO Kerim Kaskal, who has been in the position since the death of AP3's previous investment chief Mårten Lindeborg in August last year.
Kerstin Hessius, chief executive of the Stockholm-based fund, said: "I look forward to working with Pablo Bernengo in taking AP3 forward. Pablo is an experienced leader with in-depth expertise in asset management."
Bernengo will join the fund from his current position as chief executive of Swedish asset manager Öhman Fonder, where he has worked since 2011.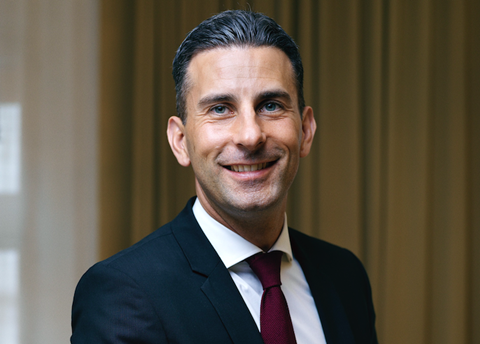 He has previously worked in the asset management sector for companies including Norway's largest financial services group DNB (previously DnB NOR), Swedish pension provider Skandia, and Carlson Investment Management. His previous roles have included chief executive, CIO and portfolio manager.
Bernengo's appointment comes as the four main buffer funds for Sweden's state pension system have been granted greater flexibility in the investment strategies.
Draft legislation published at the start of this month proposed giving the funds – which run more than SEK1.3trn between them – the ability to make direct investments, rather than buying through pooled vehicles, and to allocate to illiquid credit.