The UK is stumbling into a "blind Brexit" that raises the spectre of "maximum regulatory uncertainty" for the asset management industry, former European commissioner Peter Mandelson told an industry conference this week.
Speaking as part of a panel discussion at the Investment Association's (IA) inaugural policy conference on Tuesday, Mandelson, also former business minister, said it was for the UK government to act first.
"Until the British government decides it wants a deal with the European Union and what that deal is, there is nothing for the EU27 and the British government to discuss in any detail," he said.
"I personally don't think that we can hammer out a deal with the EU27 in the current Article 50 timescale. The British government should be seeking an extension of that timescale.
"I don't think it is possible for us to reach an internal agreement about what the union wants and start negotiating that properly with the EU27 and get any sort of final agreement between now and next March.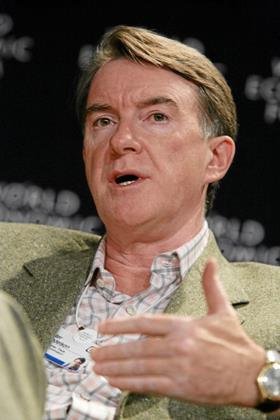 "Therefore, we face the prospect of leaving the European Union without knowing what exactly is going to be required – and, therefore, we are facing the prospect of almost maximum regulatory uncertainty for [the asset management] industry."
Fellow panellist Lionel Barber, editor of the Financial Times, pointed out that the UK cabinet had not had a "serious conversation about financial services and the relationship with Europe".
"Given the importance of the financial services sector, it's quite extraordinary," he added.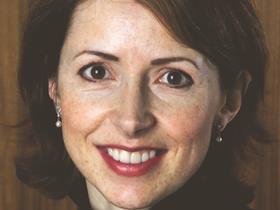 Helena Morrissey, head of personal investing at Legal & General Investment Management and a former chair of the IA, argued that the finance sector had been reluctant to be "a rule-breaker in some fundamental sectors".
"The danger is that we are focusing exclusively on our European relationship and don't pay enough attention to what's going on in the rest of the world," she said. Morrissey has been a vocal supporter of the UK leaving the EU.
An extended completion date – "kicking cans down the road" – Morrissey added, would give the project a "lack of credibility".
However, Mandelson countered: "If, for two years, nothing realistic has fallen into place, then we definitely have to think again and the red lines [as set down by UK prime minister Theresa May] have got to be set to one side to agree the deal we need to correspond with the rules base of the EU."
Ultimately, another vote might be needed, he concluded.
"I support a people's vote on this," he said. "Not a second referendum, but to see if [the public] like this option or not."