The chief executive of one of Sweden's high-profile national pension buffer funds has been sacked with immediate effect for breaking the fund's securities trading rules.
In a statement this morning, Stockholm-based AP1 said its supervisory board had decided to dismiss Johan Magnusson from his position as chief executive of the fund with immediate effect.
It said: "The step has been taken by the board in light of the fact that the chief executive has breached the fund's internal regulations regarding the holding and trading of financial instruments."
In the meantime, the SEK352bn (€32.7bn) fund's current chief counsel Teresa Isele has been appointed as acting chief executive, AP1 said, while the process of recruiting a permanent replacement for Magnusson would begin immediately.
Urban Hansson Brusewitz, chairman of AP1's supervisory board, said: "Johan Magnusson has successfully developed AP1 during his time as chief executive, which the board thanks him for. Unfortunately, since it has emerged that Johan has breached the internal regulations, he does not have the board's continued confidence."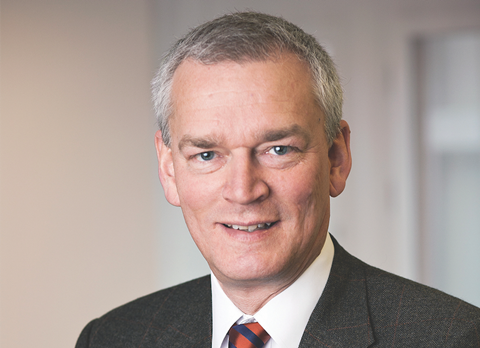 The board had therefore unanimously decided it was not possible for Magnusson to continue in his role, Hansson Brusewitz said.
"The fund is an organisation with very competent employees who will now be led by Teresa Isele until a new chief executive takes office," he said.
In December, Magnusson was criticised by the supervisory board for arranging a staff trip to France in 2016, which took place at a conference facility in Languedoc – near to where Magnusson owns a private flat.
He has headed up AP1 since March 2008, and before that was global head of investment management at SEB Wealth Management, according to his profile on LinkedIn.
Previous roles include a two-year stint as portfolio manager for Lloyd George Management in Hong Kong, and seven years as portfolio manager at ABB.