Local Pensions Partnership (LPP), a £18.8bn (€20.6bn) UK public sector pension provider, has established its pensions administration business as a distinct entity as part of its next phase of development.
Until this week, only LPP's investment arm, LPPI, was a distinct subsidiary, but the administration business will now also operate as a subsidiary business – LPPA – with its own leadership.
Chris Rule, chief executive officer of LPP and LPPI, said: "As a business we progressively seek ways to increase efficiency and value for our clients and so as part of our new five year plan we have adapted our organisational structure to enhance our ability to offer high-quality services to schemes and improved experiences for members."
LPP said distinguishing between LPPA and LPPI "allows LPPA to grow independently as a business, whilst fulfilling its ongoing responsibilities to separate but overlapping clients".
LPP was formed in 2016 through a collaboration between Lancashire County Council and the London Pensions Fund Authority (LPFA) and, as LPPI, also manages assets on behalf of the Royal County of Berkshire Pension Fund.
LPP's administration business has been serving Lancashire and the LPFA in addition to more than a dozen other clients in the local government pension scheme, police and fire service.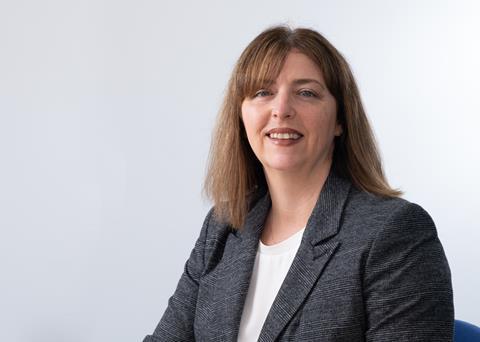 Jo Darbyshire has been appointed to lead the newly created LPPA, having already been director of pensions administration for LPP since last year.
"Jo has delivered exceptional results leading the administration business of LPP since last year, and she is the ideal candidate to drive and grow LPPA, building on the operational and performance results her team has already delivered," said Rule.
LPP said its new development plan, for the period to 2025, would see it focus on "self-sufficiency and stability, delivering investment returns in excess of agreed client benchmarks and improving the member and employer pension administration experience".
The move to set up LPPA comes after important decisions regarding LPP and LPPI's senior management, with Rule having been named permanent CEO of LPP and LPPI in February, and Richard Tomlinson promoted to CIO of the investment arm to take over from Rule.
Rule had been carrying out the role of CEO on an interim basis, on top of his CIO duties, since May last year following Susan Martin's departure.
To read the digital edition of IPE's latest magazine click here.