Too many companies are still not reporting their greenhouse gas (GHG) emissions despite the growth of data-driven ESG investing, according to analysis firm Arabesque S-Ray.
According to the firm's analysis, roughly a quarter of the world's 250 largest listed companies do not publicly disclose their emissions.
A third of the world's 200 largest companies by market capitalisation did not fully disclose their GHG emissions, Arabesque S-Ray found – 78 did not report the emissions produced in the company's value chain (known as Scope 3 emissions). A quarter (52) of those 200 companies did not fully disclose either their direct emissions (Scope 1) or indirect emissions from purchased electricity (Scope 2).
Andreas Feiner, CEO of Arabesque S-Ray, said: "The fact that 25% of the world's 250 largest listed companies still do not publicly disclose their emissions should, quite frankly, greatly alarm all of us.
"Investors across the globe, however, including some of the world's largest asset owners, are integrating climate scores into their investment decisions.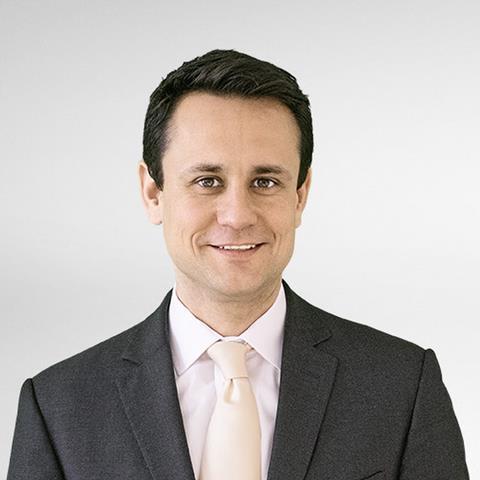 "These decisions are not based on actual reported data, but instead on estimates using models. The current climate rating system offers metrics for upwards of 10,000 companies. In my mind, this is a scandal.
"The financial industry is not living up to its role to set the incentives right."
Estimating emissions data meant there was no way to differentiate between companies that were reporting fully and taking the lead on climate action, and those that were not, argued Feiner.
This, in turn, meant that some of the largest, highest-emitting companies globally had no real incentive to report, preventing verification of any apparent or purported action on their part to take action against climate change.
The data company has developed a tool, 'Temperature Score', that measures how companies report emissions and the extent to which they contribute to global warming.
Temperature Score is based entirely on publicly reported data, which Frankfurt-based Arabesque S-Ray claims is a first for such analysis tools.
"Through the Temperature Score, we want to bring greater transparency to emissions reporting, and empower all stakeholders," said Feiner.
Christiana Figueres, former executive secretary of the UN Framework on Climate Change, said the Temperature Score "has the potential to be a major force for change."
The tool
Temperature Score covers 2,900 listed companies – 76% of global market cap – and translates publicly reported GHG emissions from each company to a Celsius degree temperature, based on sector-specific emissions pathways.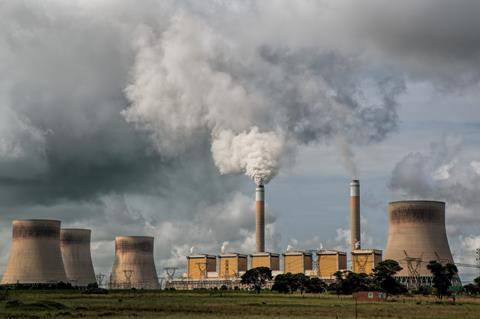 A company not publicly reporting its emissions in line with guidance from the Task Force on Climate-related Financial Disclosures is assigned a score of 3°C for incomplete disclosure.
The tool also calculates three indicators to give further insight into a company's level of climate action, including whether it reports some part of its Scope 3 emissions.
Charles Donovan, director of the Centre for Climate Finance and Investment at Imperial College Business School, told IPE that when it came to climate-related financial risk, academic research showed Scope 3 emissions were what should really matter to investors.
"It's a financial variable, pure and simple," he said. "Companies who don't report it are doing a disservice to their shareholders."
Temperature Score also assesses whether emissions reductions follow a trajectory in line with reaching net-zero emissions and limiting global average temperature rise to 1.5°C above pre-industrial levels.
According to the Temperature Score analysis, just over half of companies (53%) covered had a near-term score that aligned with the goal of keeping global temperature rise to 1.5°C, with 20% expected to remain on this trajectory without taking drastic steps to reduce GHG emissions.