Border to Coast Pensions Partnership, one of eight asset pools created by the UK Local Government Pension Schemes (LGPS), has opened its doors with £7bn (€7.9bn) worth of investments in its first two funds.
The pension schemes for Teesside, East Riding and South Yorkshire have transferred internally managed equities into funds run by the pool, focusing on UK listed equities and overseas developed market equities.
In a statement, Border to Coast said it would launch a second UK equity fund and an emerging markets equity fund in the fourth quarter of this year, followed by a global equity portfolio in the first quarter of 2019.
Earlier this month, the pool launched a tender for up to three external UK equity managers to run a portfolio expected to be worth up to £1.25bn. The deadline for submissions is today.
Rachel Elwell, CEO of Border to Coast, said: "We are all delighted to have achieved this significant milestone, which is testament to the strong partnership that has been built between our partner funds, with the newly formed Border to Coast and with our advisers and service providers.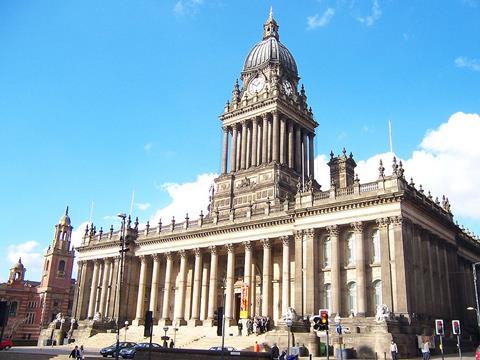 "It has very much been a team effort and we are looking forward to building on this in the future to achieve our aim of making a difference to long-term investment outcomes for our LGPS partners."
Council documents seen by IPE indicated plans for Border to Coast to launch fixed income, diversified growth and alternatives funds from next year.
The pool said it expected to be running more than £10bn of its members' assets by the end of 2018. The 13 member funds have roughly £47bn of assets between them.
Border to Coast's founding LGPS funds are Bedfordshire, Cumbria, Durham, East Riding, Lincolnshire, North Yorkshire, Northumberland, South Yorkshire, Surrey, Teesside, Tyne & Wear, and Warwickshire.