UK and Dutch financial regulators are to intensify their co-operation in order to protect and enhance the integrity and stability of the financial systems in both countries.
The UK's Financial Conduct Authority (FCA) and the Dutch Financial Markets Authority (AFM) have signed a joint agreement to formalise this partnership.
The supervisors said that close co-operation and information sharing was vital to developing global markets and effective oversight of firms and capital markets, following the UK's announcement of its intention to withdraw from the EU.
Since the UK confirmed its intention to leave in 2017, many financial institutions currently operating in the UK and the Netherlands have applied for a licence to operate in both countries.
The FCA and the AFM said that the agreement extended their already tight bond, and would develop their relationship in areas such fintech and proactive and data-led supervision methods, as well as encourage proper behaviour within firms.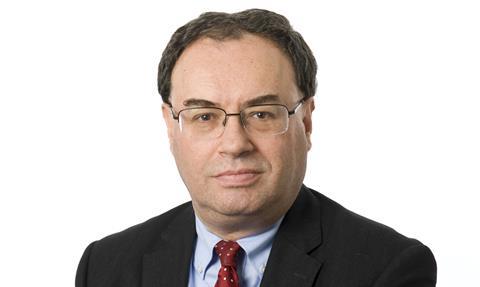 Andrew Bailey, the FCA's chief executive, said that "given the increasing interconnectedness of markets for financial services, close relationships with other countries' regulators helps to ensure that we can protect consumers and maintain our oversight of firms and markets".
Merel van Vroonhoven, chair of the AFM, added that UK financial institutions moving to the Netherlands, including traders and trading platforms, would impact its capital markets and trading infrastructure.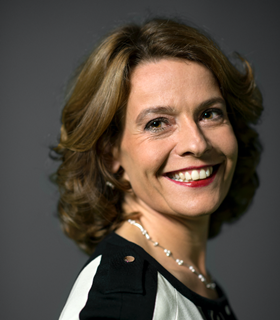 "The closer co-operation with the FCA will improve our position to protect investors and capital markets through sharing of information and expertise to minimise risk," she said.
Both regulators said that they would also share best practices, explore the scope for secondments between them and develop training opportunities.
The closer co-operation would apply in both a deal and no-deal Brexit scenario, the regulators said.