One of the UK's emerging local authority pension asset pools has launched a £1.2bn (€1.4bn) UK equities fund and appointed a trio of investment managers.
The Border to Coast Pensions Partnership – a collaboration of 11 local government pension schemes (LGPS) with £46bn between them – has appointed Baillie Gifford, Janus Henderson, and UBS Asset Management to run the active equity portfolio.
The Border to Coast UK Listed Equity Alpha fund will launch later this year, subject to regulatory approval, Border to Coast said in a statement yesterday.
The fund's target is to outperform the FTSE All-Share index by 2% a year after fees over the long term. Baillie Gifford and UBS will be benchmarked directly against this index, Border to Coast said, while Janus Henderson would focus on smaller companies.
More than 30 asset managers submitted proposals for the mandate.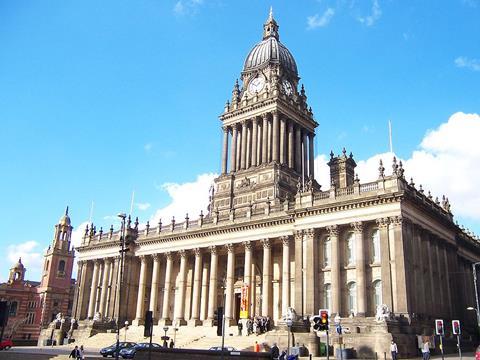 Rachel Elwell, CEO of Border to Coast, said: "It is a testament to the commitment of the asset management community to the LGPS that we received so many high-quality submissions. I am confident that with the combination of Baillie Gifford, Janus Henderson and UBS Asset Management we can begin to build up the long-term returns our partner funds need."
Border to Coast eventually aims to pool the majority of assets for 11 LGPS funds from across England: Bedfordshire, Cumbria, Durham, East Riding, Lincolnshire, North Yorkshire, South Yorkshire, Surrey, Teeside, Tyne & Wear, and Warwickshire.
Some UK equity managers stand to lose mandates as the pension funds transfer their assets to the pool in the months ahead. According to the pension funds' annual reports for the 12 months to 31 March 2018, these include Columbia Threadneedle, Aberdeen Standard Investments, Majedie, and Schroders.
Border to Coast launched its first two funds in July, pooling internally managed UK and global equities from three of its member funds.
It plans to launch an externally managed global equity fund next year, with a formal request for proposals to be issued by the end of 2018.