Federated Investors has incorporated the Hermes Investment Management brand into a new corporate name, Federated Hermes, it was announced today.
Federated Investors also changed its New York Stock Exchange ticker symbol from FII to FHI to reflect the combining of the two active management companies.
In 2018 US asset management giant Federated Investors acquired a 60% stake in Hermes Fund Managers from its previous majority owner, BT Pension Scheme (BTPS).
Today the combined entity said its corporate identity would be focussed on "a commitment to responsible investing to achieve financial outperformance".
Saker Nusseibeh, chief executive officer of Hermes Fund Managers Limited, also said that by investing responsibly, the firm aimed "to help people retire better, strive for better risk-adjusted returns and, where possible, contribute to positive outcomes in the wider world".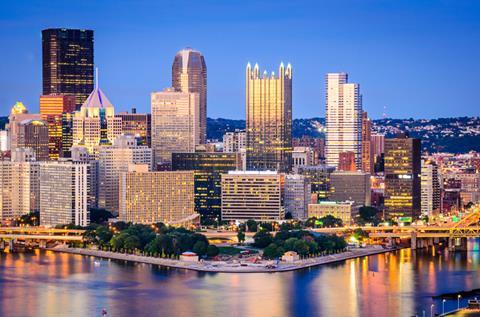 Hermes has for some time taken a strong responsible investment stance, and Gordon Ceresino, vice-chairman of Federated Investors, previously told IPE that Federated viewed Hermes as "the world leader in ESG".
Since the 2018 acquisition Federated has moved to strengthen its credentials in this area, launching a responsible investing office and integrating Hermes environmental, social and governance factors into the liquidity fund investment decision process. It is in the process of doing the same for Federated equity and fixed income strategies.
Federated has also become a client of EOS, the engagement and stewardship arm that came with the acquisition.
Last month Hermes Investment Management acquired MEPC, a UK commercial real estate developer, from BTPS.
According to Pittsburgh-headquartered Federated Hermes, it had $575.9bn (€521bn) in assets under management as of 31 December.