UK asset managers have proposed a new fund structure aimed at local authority pension funds and defined contribution (DC) schemes to support investors looking to access illiquid assets.
The Investment Association (IA), the industry trade body, presented the basic plans for such a structure last month but today set it out in greater detail as part of a report on a wider package of measures that have been submitted to the Treasury.
The Long-Term Asset Fund (LTAF), as the new vehicle has been dubbed, would be a modified version of the Non-UCITS Retail Scheme (NURS) structure, with three key features:
The ability to invest widely in private markets, funding companies and wider projects, including public infrastructure and housing;
Allow redemptions to be structured to reflect the time it takes to sell these investments, with flexibility from daily to up to two years; and
Build on the high standards of customer protection already present in NURS.
Chris Cummings, chief executive of the IA, said: "We have heard from DC schemes whose members will benefit from the long-term diversification provided by illiquid assets. They would like access to investment vehicles that allow for regular investment with valuations that reflect the underlying assets. They are investing over many decades and do not need to focus on daily redemptions.
"Our Long-Term Asset Fund proposal sets out a detailed blueprint, providing an additional route for patient capital to flow into the economy, and we look forward to working with the Treasury and the regulator on the next steps required to make these proposals a reality."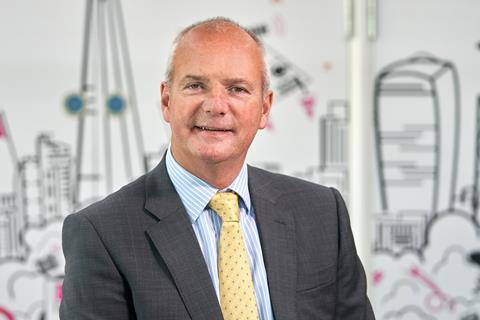 The IA said it anticipated the DC market, in particular DC default arrangements, and local government pension scheme (LGPS) funds would be among those investors able to benefit from the LTAF.
LGPS funds had so far been unable to find a way to pool illiquid assets in current authorised fund structures, but the LTAF would "offer a way to pool illiquid assets in a manner consistent with the government's requirements for the LGPS", the trade body said.
It also recommended a range of measures to ensure that investment funds can be used more effectively in the retirement income market. According to the IA, these include possible areas for fund innovation in retirement products, measures to enhance the tax efficiency of funds for retirement savers, and wider issues such as the consistency of disclosure across different product sets.
Other measures included the creation of a new onshore professional fund and the creation of a single FCA rulebook for the investment industry.